Transcript: Harrison Lowman
Lean Out's producer offers analysis on the recent Munk Debate on liberalism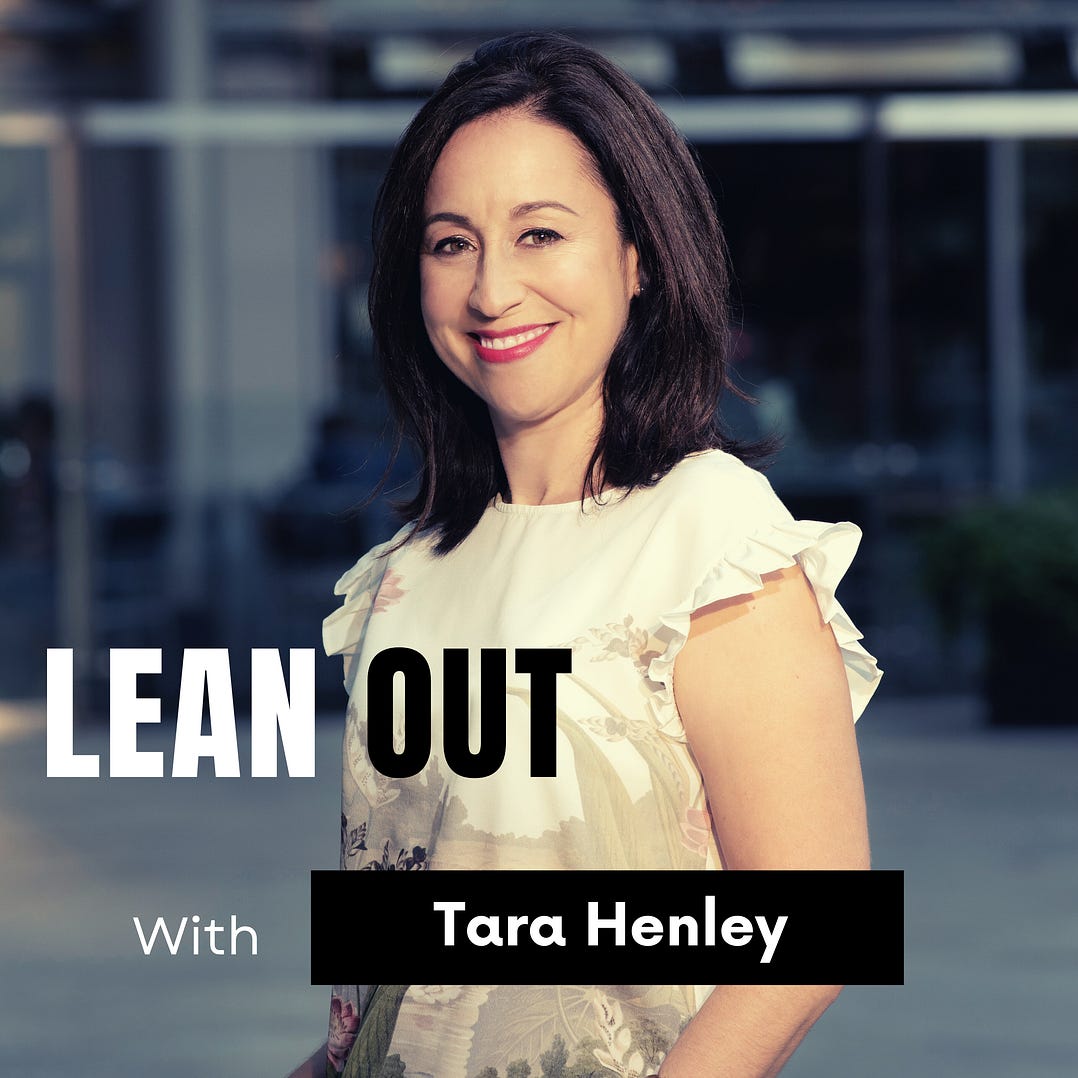 "Be it resolved, liberalism gets the big questions right." That was the resolution posed at Friday's Munk Debate in Toronto, to a group of public intellectuals from across the globe.
The starting point for the debate was that liberalism is in crisis. That tensions have reached a boiling point. That its critics believe "liberalism has become an impediment to the goal of progress" — and that "humanity urgently needs a new animating ideology." My guest on this week's program was at that debate, and he's here to give us some analysis.
Harrison Lowman is a current affairs journalist in Toronto, and the producer of this podcast.
This is an edited transcript for paid subscribers. You can listen to the episode for free here.
---
TH: Harrison, welcome to Lean Out.
HL: Hi, Tara.
TH: Great to have you on today. We are going to be talking about the Munk Debates, a Canadian institution. It is high-profile enough now globally that it is able to attract big guests. Walk us through who the debaters were this time around.
HL: So, in the fighting for liberalism camp, you had a former British cabinet minister, Brexiteer, devout Catholic, and MP for North East Somerset, Mr. Jacob Rees-Mogg. Also, he was joined by American writer and libertarian, George F. Will, who's been at The Washington Post since, I believe, the 1970s — and at one point even won a Pulitzer Prize. In the against camp, you had British journalist and leftist thinker Ash Sarkar. She actually once told Piers Morgan, "I'm a communist, you idiot." As well, social conservative author and [co-founder] of Compact Magazine and writer for The New Statesman, Sohrab Ahmari. He's a gentleman that you've had on the podcast twice now, if I'm right.
TH: He is indeed. As a result, I was definitely rooting for him the other night. One thing I think the debate could have done a better job of is clarifying, off the top, what we mean when we use the term liberalism. Is it economic liberalism — free trade and open markets? Is it social liberalism — the emphasis on personal freedoms and self-actualization? Or is it political liberalism — freedom of speech and freedom of religion and due process? Unpack this for us. How do we best think and talk about liberalism here?
HL: As you mentioned, there are a variety of definitions. If you just plugged that term into Google, Wikipedia would pop up and it would tell you it's a political and moral philosophy based on the rights of the individual, liberty, consent of the governed, political equality, the right to private property, and equality before the law.
A lot of people think of it in two ways: Classical liberals focus on free markets and then left liberals focus on civil rights.
Now, it's not to be mistaken with being called "a liberal." In the U.S. if you were that, you might think it's someone who is left-of-centre.
As Shadi Hamid says — who's a writer at The Atlantic — technically, you can actually have a democracy that is illiberal. You can have an illiberal democracy. Look no farther than some countries in the Middle East. Because democracy is a form of government built on electoral procedures, allowing the majority of voters to decide a country's policy. And liberalism is a form of governing. It involves individual autonomy, freedom of the press, social progressivism, this sort of thing.
TH: For people who have not yet had a chance to view this debate, describe for me what it looked and sounded like. Did the debaters stay on topic?
HL: I think you're going to pop a debate link in the show description, too, so our listeners can watch it there.
What did I think about the flow of the debate? I thought there was a good back and forth. There was a free-flowing section with some fiery exchanges. I believe Ash dropped what was the first ever f-bomb on the Munk Debates stage, which is pretty hilarious. But, like a lot of debates between the left and right, with panelists on both sides, it sometimes became an argument between capitalism and socialism.
At times, I found myself — and this happens a fair amount at the Munk Debates, given that they don't have Canadians that often on the stage — you don't get that many Canadian references. There was a lot of discussion about pounds. And waste being expelled into the ocean off the coast of the UK, given that we had some Brits there. And a mention of an American chain, that we discerned was a supermarket chain, by the name of Piggly Wiggly. I had never heard of that before.
TH: [Laughs] Exactly, right?
HL: I'm wondering, Tara, what do you think are the best parts of Canada — that you would say we have liberalism to thank for?
TH: Well, as an advocate for freedom of expression, of course I have to say that. I really don't think you could have an open society, or social progress, without that. What do you think?
HL: Lots to be thankful for. We just had Canadian Thanksgiving pass, and maybe people were thankful for liberalism around the table? [Laughs] But at the same time, I think it's also interesting how little we seem to be thankful for it, right? A lot of us seem to take it for granted. We're complacent. Historian Niall Ferguson talks about this a lot.
George Will hammered home this idea that people in developing countries are desperate to come over here and experience liberalism. They are literally dying to get into the West and have liberalism. He's right. That's happening. At the same time, can you actually imagine people born here — a North American telling you, "I identify as a liberal and I'm willing to put my life on the line and die defending the idea of liberalism." It just wouldn't happen. You don't really hear that that often.
TH: It's a good point. I do wonder if people that come over here, if sometimes they're a little disappointed by what they find.
HL: I came to Canada and all I got was this stupid parka.
TH: I came to Canada and I could not find any housing anywhere.
HL: I'm wondering, what were some of the more convincing arguments at the debate, from where you stood? That you thought were appealing, that caught your attention, that maybe changed your opinion.
Keep reading with a 7-day free trial
Subscribe to Lean Out with Tara Henley to keep reading this post and get 7 days of free access to the full post archives.